Performance, fiabilité et esthétique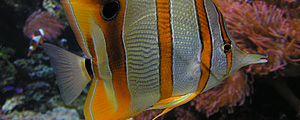 The Aquavie range created 10 years ago brought about the setting up of ATP, the center of mass production and marketing of the range. Well established on the local market, ATP is now confirming its success on the international Market.
You look for quality… Choose ATP our goal is to reach your expectations, so that we are always enhancing the efficiency and reliability of our products. This is the way ATP's technicians are developing and improving Aquavie, a complete range of purging systems for your marine aquarium water.